Support EBNS
EBNS has several fundraisers throughout the year, including our famous cookie dough sale, Tom Knight concert and garage sale.
Now you can visit the page below to shop online and support EBNS!
Make a donation to EBNS on Go Fund Me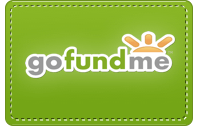 Coming Soon:
Make paypal donation
Amazon Smile Signup Button
EBNS Store to buy t-shirts, carwash tickets, and more!